Good Bye Ol' Friend
National  Champion
JOSHUA'S OL' SOUTHERN WHITE AKA "JOSH"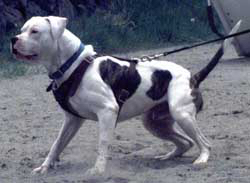 SchH BH, OFA Excellent, UCDIII

JOSH PASSED TUESDAY FEBRUARY 5TH, 2008 11 GREAT YEARS!!!

HE HAD NEVER BEEN SICK A DAY IN HIS LIFE...
HE WAS INDEED THE GREATEST BULLDOG I'VE EVER HAD.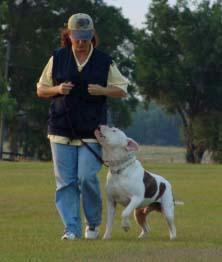 3 DIFFERENT VETS COULD FIND NOTHING WRONG...
JOSH, SIMPLY DECIDED HE WAS READY TO GO HUNT GOLDEN "WILD BOAR" WITH SAPPHIRE EYES IN THE HEAVENLY SWAMPS OF THE HEREAFTER.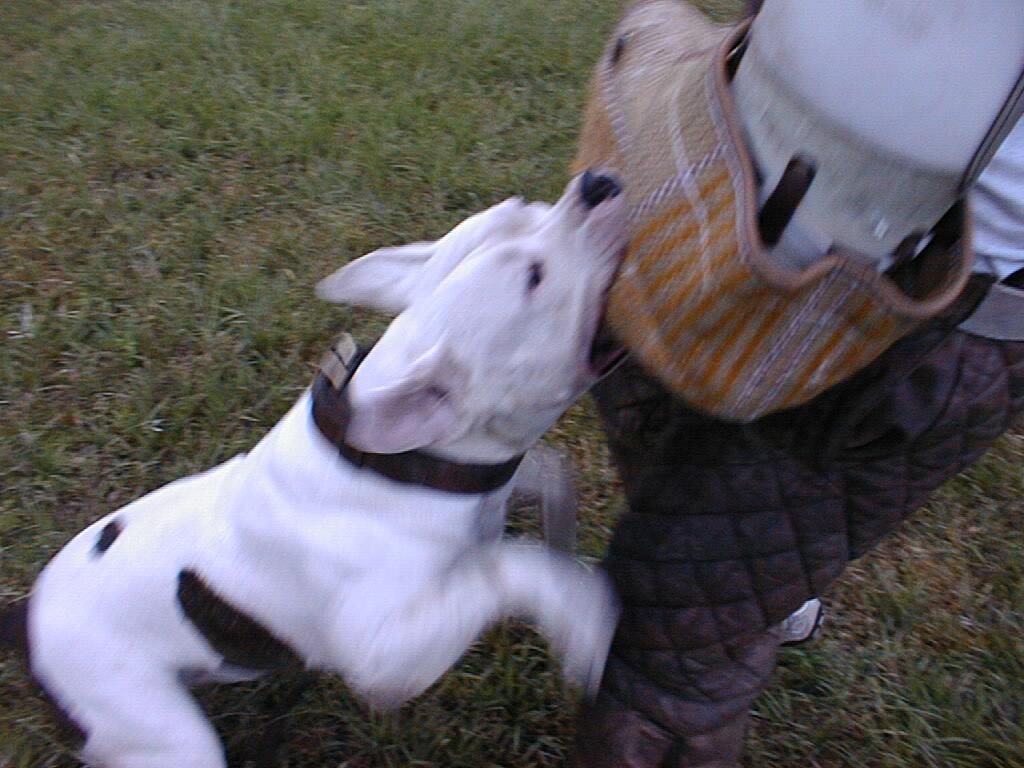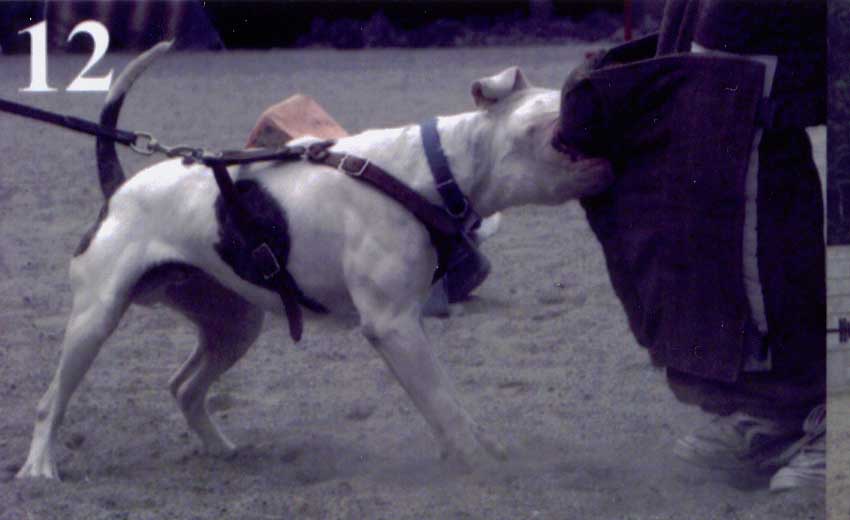 HE ALLOWED ME TO BE THERE TO SAY GOODBYE!!!
I LOOKED HIM IN THE EYES AND TOLD'IM;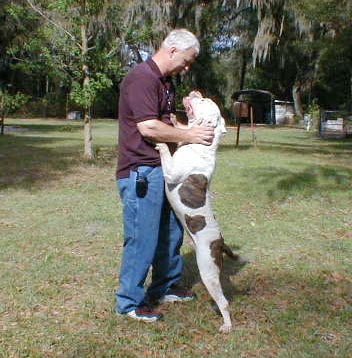 "I LOVE YA, OL' BUDDY"
HE LOOKED DEEP INTO MY EYES...THEN HE WAS GONE!!!

THANKS JOSH,
YOU'VE GIVEN US A LOT TO LIVE UP TO...PAPA LEM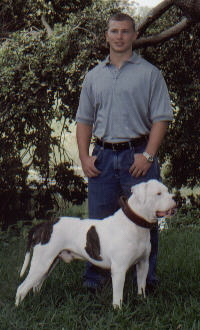 Thanks to everyone for your kindness, calls and emails...it means a bunch!!!

Psalm 30:11-12Thou hast turned for me my mourning into dancing: thou hast put off my sackcloth, and girded me with gladness; To the end that my glory may sing praise to thee, and not be silent. O LORD my God, I will give thanks unto thee for ever.